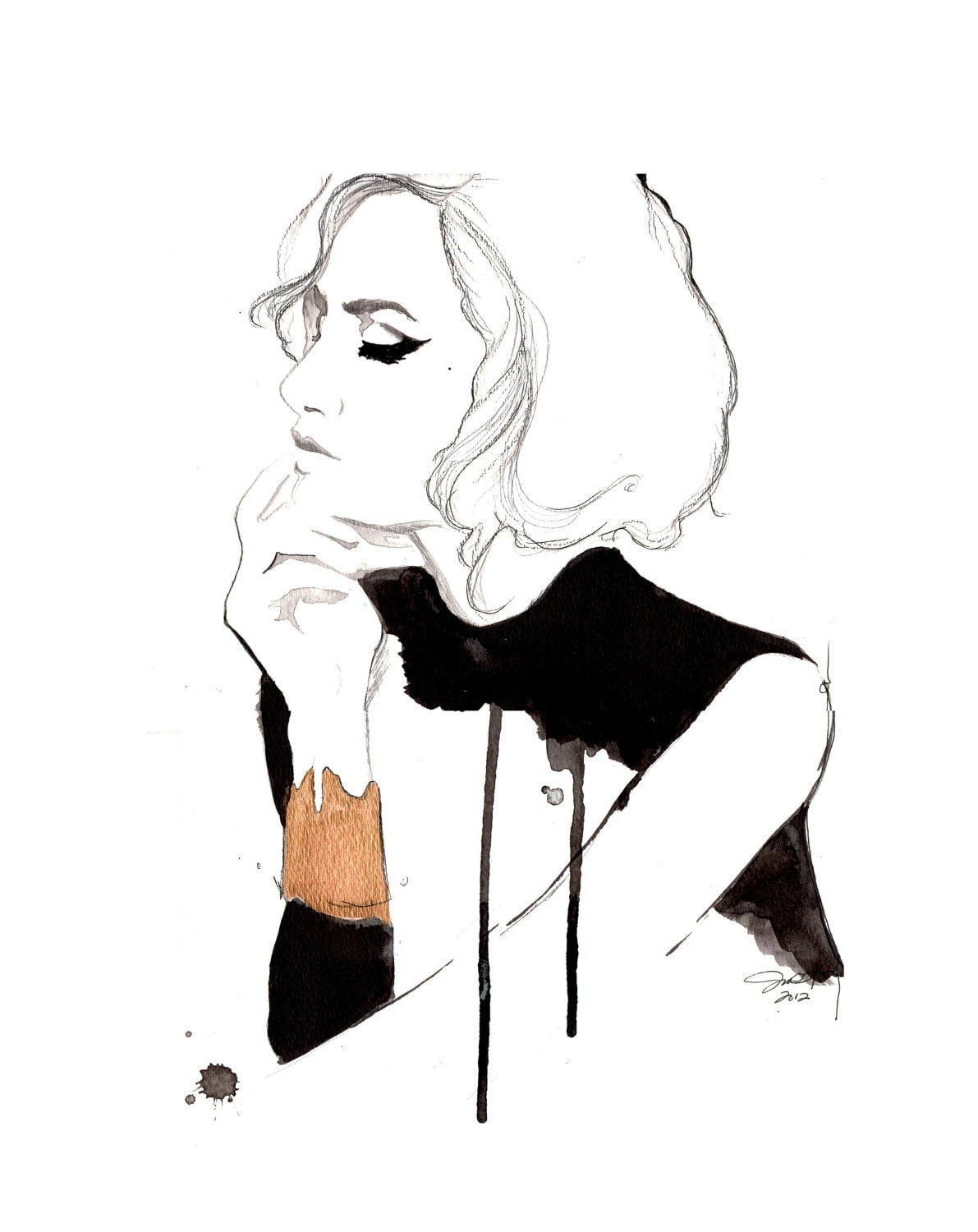 As I listened to the voice message Kyle had left me trying earnestly to decipher what he was saying due to the level of background noise. I could only make out the last words:
"I'm sorry. I should've told you months ago. Bye."
As the phone fell from my hand and hit the floor my body began to tremble and tears began to grace my cheeks. So many thoughts began to run through my mind as to what the message could mean. But what I couldn't muster was why he was he with another female whose laughter had rung in the background. Laughter that use to be mine…
As I paced through the house rage washing over me like rivers of fire. I began to grab all his clothes and chuck all of his possessions into a bin liner.
How dare he! I thought to myself after all I had given him. Going against my families wishes to be with him. Carrying our child for 9 months of angst due to ill-health and this is how he repaid me. This is how he ended it all. Ended us.
Underneath my anger, disbelief and shock lay a sense of sadness. Sadness that I failed to spot the signs… I wondered what else had I missed; how had I not known he was cheating on me?
To be continued…
In response to: Bad Signal